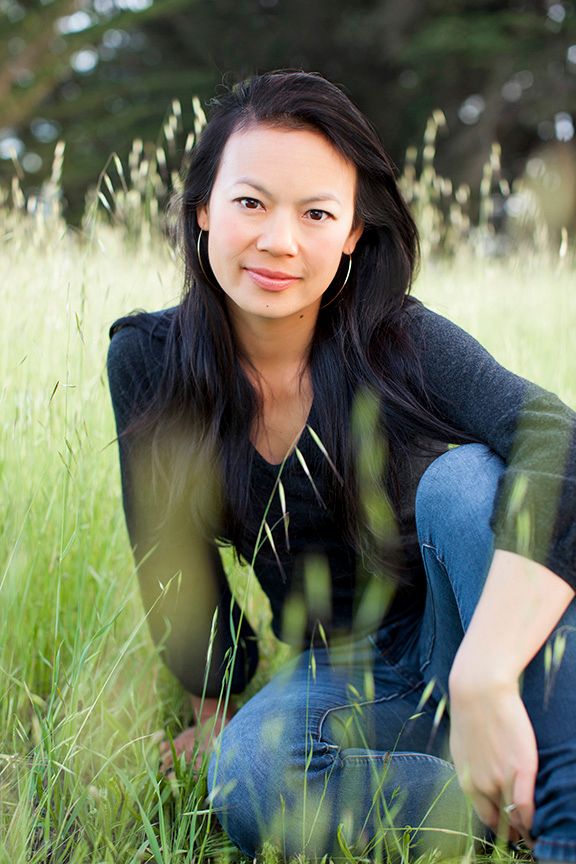 Roxy Lo Design Studios offers a tailor-made approach to thinking through design and business success. We enrich our design process with relevant stories, style, quality, and material authenticity. We speak the language of a satisfying pace and address today's desire for relevant, simpler offerings.
We want our clients to know they are heard and cared for. We consistently demonstrate client engagement and business competence.
Roxy Lo Design Studios believes that context, clarity and well-crafted design excites the senses and brings people together.